High-end technology for the best
an excerpt of our references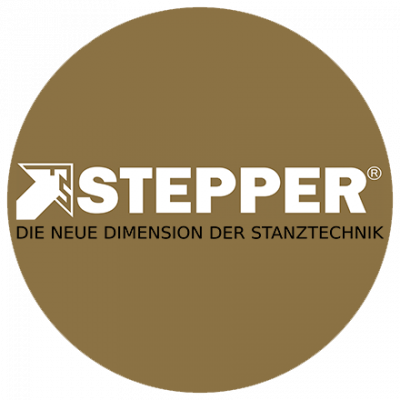 Fritz Stepper GmbH
The company Stepper from Pforzheim, manufacturer of high-performance stamping tools, has decided in favour of one of our 3D printing systems after a thorough analysis of the systems available on the market.
Stepper Homepage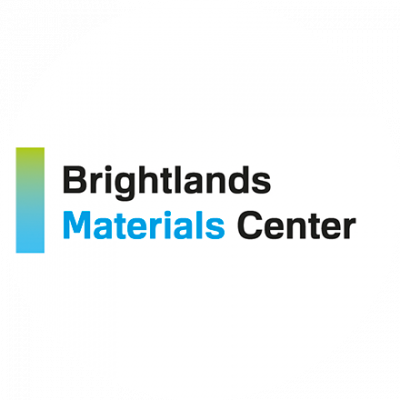 Brightlands Materials Center
The Dutch research institution carries out developments in the field of sustainability, recycling and 3D printing with continuous fibres.
BMC Homepage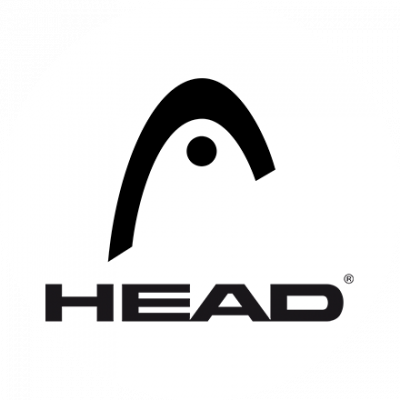 HEAD
High end sporting goods paired with high tech additive manufacturing.
Head Homepage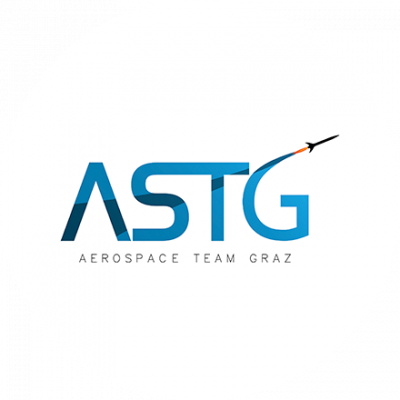 ASTG
The Aerospace Team Graz is an interdisciplinary team of students with the goal of developing a new rocket every year and participating with it in international competitions.
TU Graz Infopage
University Bundeswehr Munich
Our technology is in use in the Faculty of Lightweight Construction.
Uni. BW Homepage
Switzerland Innovation Park
The Swiss Smart Factory (SSF) is the first open and neutral test and demonstration platform on the topic of Industry 4.0 in Switzerland.